The Opportunity
Elocker and Woolworth's New Zealand, who trade as Countdown, started discussing the use of click and collect lockers in 2019 - before the world had heard of Covid. Countdown's Click and Collect in-store offer had become increasingly popular, so the extension of its service to include refrigerated and frozen lockers was a logical one. With the change in consumer behaviour during the Covid lockdown's and in-between lockdowns, Countdown's decision to go down this path was far-sighted.
Given the nature of what was required, the procurement process was detailed. The lockers, and the systems that drove them, had to meet Countdown's exacting standards to ensure easy use for staff and, most importantly, a seamless, intuitive experience for customers. The lockers would also be used inside and outside Countdown stores, so they had to be durable and withstand any of New Zealand's weather conditions.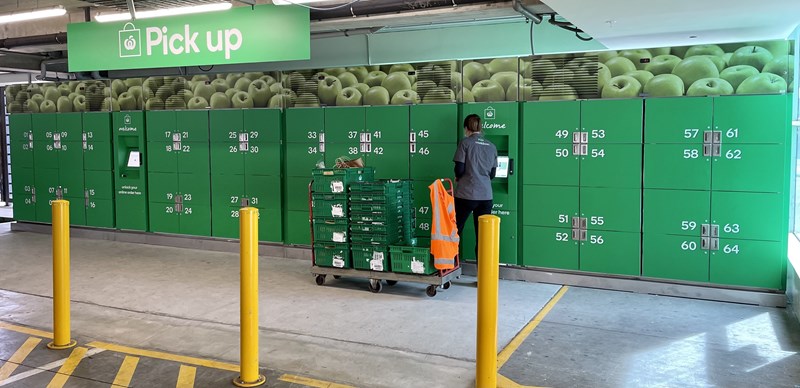 Countdown considered several international suppliers, but Elocker was selected for many reasons. Including our high level of service, understanding of New Zealand retail environments, established and proven software and our world-leading manufacturing quality.